Double Decrease (for a seamless angular shoulder)
Estimated reading time: 2 minutes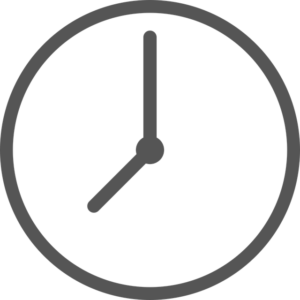 This is a simple double decrease (meaning you decrease two stitches in one location), which I used in the Cozy Hot Water Bottle Cover Pattern.
This can also be a really nice decrease to use on hats and other applications where you want to decrease quickly, but keep it symmetrical!
Basic Double Decrease Details:
The basic concept of this double decrease is to knit the stitch in the center and BO the stitches on either side over that center stitch (this decreases by 2 stitches).
This creates a nice looking corner and helps you to decrease quickly.
Please subscribe to my youtube channel! 🙂
Instructions for how to do this double decrease without the video:
Slip 1 purl-wise
knit the next stitch
bind off the stitch you slipped over the stitch you knit
slip the stitch you knit (the one you just bound off over), back onto your left needle
now bind off one from the left over your knit stitch
slip the knit stitch (the one you just bound off over) back onto your right needle
That's all there is to it! 🙂