Estimated reading time: 3 minutes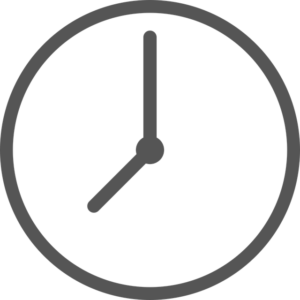 Are you starting a craft business and want to set up on Etsy? If so you can click the link below and use my referral to get +40 free listings on Etsy!
Happy Knitting Referral Link: https://etsy.me/3tyUUNb
If you are new to Etsy this is a good place to start to get your new store headed in the right direction! These free listings can help you to get started without having to pay a dime!
"OK, but how do I get started and create an Etsy store?"
I have created a little step by step info page that walks your through the steps of creating an etsy store here: How To Set up your new Etsy Store [Step By Step]
My favorite use for Etsy, and your 40 free listings!
I love Etsy especially for digital downloads like PDF patterns etc!
They are a great service! And yes they do charge fees when you make a sale and to create listings… however, as long as you account for the fees in your pricing, they shouldn't cut into your bottom line!
The best part is that they allow you to make digital sales without lifting a finger, which I really appreciate. (set up your listing and price your item, then upload your file, and you are set to make some passive income!).
If you are selling physical items, they are still a handy service (and they even offer shipping label printing!). The main thing is that so many customers trust Etsy and use it to search for gifts and unique items. Which means that your treasures will be seen my a much broader audience then you might be able to attract on your own.
To get the most out of Etsy make sure you upload new content and edit your listings regularly! Etsy rewards people who are actively updating their listings. A goal to work towards is see if over time you can work towards having 365 items listed on your etsy shop. This way you can set it up so that at least one listing renews everyday of the year! (that's likely out of reach when you start, but it's a good thing to aim for over time!).
When creating items for sale on your Etsy Store, make sure you account for the fees they charge in your listing price.
When creating a listing with one of your 40 free listings. Make sure you factor in the fees that Etsy will charge. (this information can be found on etsy's website: https://www.etsy.com/ca/legal/fees/). Do this so that you make sure to make a profit and so the fees don't hurt your bottom line!
*Unfortunately getting 40 free lisings only works for new accounts
If you have any trouble using the 40 free listings link feel free to email me at [email protected]