Knitting Tutorial kfb (Knit front & back) • [increasing]
Estimated reading time: 2 minutes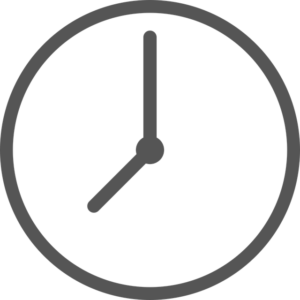 Check out this little knitting tutorial on how to kfb. If you have never done this before it's worth taking a few minutes to learn this one. It's a super simple way to increase by a single stitch at a specific location.
The Essence of the stitch: KFB
Essentially this stitch is simply a way to knit into the same stitch twice.
This will allow you to increase by one stitch.
KFB blends nicely into your work leaving you with a minimally visible increase line.
Video (Knitting Tutorial kfb):
see the video below for a quick demo (knitting tutorial: kfb)
Steps for how to kfb:
knit into the front of the stitch as you normally would *but don't remove the stitch from your left needle*
now swing your right needle over and knit into the back loop of the same stitch you just knit into the front of
.
That's all there is to it, you now know how to knit front and back! 🙂
*If you have any questions or would like to see specific tutorials. Post a comment below and I will do my best to create tutorials which are requested!