Various Knitting Calculators
Estimated reading time: 2 minutes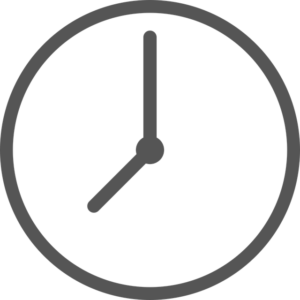 I noticed the other day that I have been spending a lot of time doing knitting calculations for new patterns… All the while thinking "I wish I had a knitting calculator to assist me with this"… 
So I decided to do a little research and see if anyone had created any good knitting calculators for all of us… And guess what?! There are some amazingly helpful little calculators created by awesome knitters! 🙂
I'm sure there are tons of other ones, but check out these handy links I have come across so far!
Yarn Calculator:
This is an awesome little tool to check approximate yardage required for projects using different yarn weights! It may not be the most precise, but a great way to get some rough numbers for budgeting yarn and figuring out projects!
Various Yarn Craft Calculators:
Check this link out for a whole bunch of handy little converters and calculators, which can help you to plan your next project!
Another set of handy Knitting Calculators:
The Project Yardage Knitting Calculator near the bottom of the page is pretty neat… all you have to do is knit a swatch and enter the information about it, along with the dimensions you would like your finished project to end up etc… and it will tell you how many skeins you will need!
Hat Knitting Tables:
Check this link out if you want to make a hat! They have everything you need to know about number of stitches and sizing, it's great!
Increase & Decrease Evenly Knitting Calculator:
Check out this link if you have a bunch of stitches and want to figure out how to evenly space your increase or decreases!
That's my musing for this week!
*If you have thoughts and ideas about Knitting Calculators, or if you know of a good one you can share, please post below!