New Office Done!! New Patterns On The Way!!
Estimated reading time: 4 minutes (New Office Finished, New Patterns coming soon!)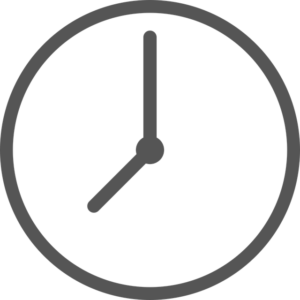 Hi again everyone! Thanks for being patient with me… I'm sorry it took me so long to get back to my weekly musings and creating new patterns, however… at least there was good reason tough for my absence!…
…. Drum-roll Please! ….
We FINALLY added on to our little cabin! So now instead of my office being in the middle of our main room, I actually have a little space to call my own!
I will finally be able to buckle down and create more patterns!
With a dedicated office space I can actually focus for once! Not to mention setting up my camera and lighting for creating pattern photos and videos!
There are still a few things which I need to build and adjusted, but as a starting point it's exactly what I hoped! And it's certainly a far cry from doing all of my knitting videos on the kitchen table in the middle of the one main room in our house! 🙂
.
Both of our offices are very small, but when I created the design I made sure to build in a ton of storage, so it's a HUGE step up from what I had before!
I'm actually really enjoying the cozy nature of a tiny office .(and boy does it warm up fast when I turn the heater on, even on cold winter mornings!).
Upcoming:
So if you haven't done it already then sign up for my newsletter, and stay tuned for lots of patterns and posts coming your way!
Patterns currently in the works (April 2023):
Miter Square Blanket Pattern:

  This one is almost finished, I have already created all of the images and I am now just working to finish the boarder so that I can take it's final shots for the pattern. Once that's done I will have to put together the pattern which should take me a couple of weeks, and then upload it (This should be finished hopefully by the end of April!)

Simple Ribbed Toque:

  I designed this simple little pattern last year and made a couple of them as testers, but I haven't yet managed to get the pattern written out yet… it should be a much quicker one to create, so as soon as I get the blanket pattern uploaded then I will do that one up fast, hopefully mid May!
That's my weekly musing for this week!
Go out and see if you can inspire someone to take up knitting!